Consumable parts for trucks
DAF  │  SCANIA  │  MAN  │  VOLVO  │  RENAULT  │  TATRA  │  IVECO  │  MERCEDES  │  JELCZ 
In our offer we have consumable parts such as: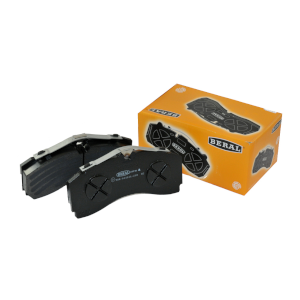 VALEO I BERAL
We are a distributor of Valeo and Beral. We provide high quality brake linings and pads, which before reaching the customer's hands pass rigorous tests, which affects the safety of their use.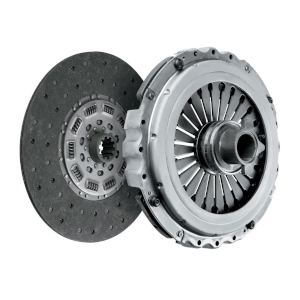 EATON
Worldwide supplier of clutches for the truck industry. All EATON clutches meet strict standards and are therefore unrivalled in quality.
Do you own a company? Go to our business store and enjoy!