We have a wide range of new and remanufactured turbochargers. We have a specialized workshop to regenerate turbines for all vehicles.
We are the authorized distributor of
Turbochargers for passenger cars and vans
AUDI  I  ALFA ROMEO  I  BMW  I  CHEVROLET  I   CITROEN  I  DACIA  I  DAIHATSU  I  FERRARI  I  FIAT  I  FORD  I  HONDA  I  HYUNDAI  I  INFINITI  I  ISUZU  I  KIA  I  LAND ROVER  I  LEXSUS  I  MAZDA  I  MERCEDES-BENZ  I  MINI  I  MITSUBISHI  I  NISSAN  I  OPEL  I  PEUGEOT  I  PORSCHE  I  RENAULT  I  SAAB  I  SEAT  I  SKODA  I  SUBARU  I  SUZUKI  I  TOYOTA  I  VOLKSWAGEN  I  VOLVO  I  INNE
Turbochargers for trucks
Turbochargers for agricultural and forestry machinery
Turbochargers for construction and road machinery
Sale of new and remanufactured turbochargers
At BSL, we sell new and remanufactured turbochargers. We have many models available immediately, but we also fulfill express orders directly from manufacturers!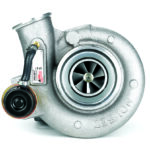 New turbochargers
We are an authorized distributor of such brands as Holset, Garrett, BorgWarner, and Schwitzer.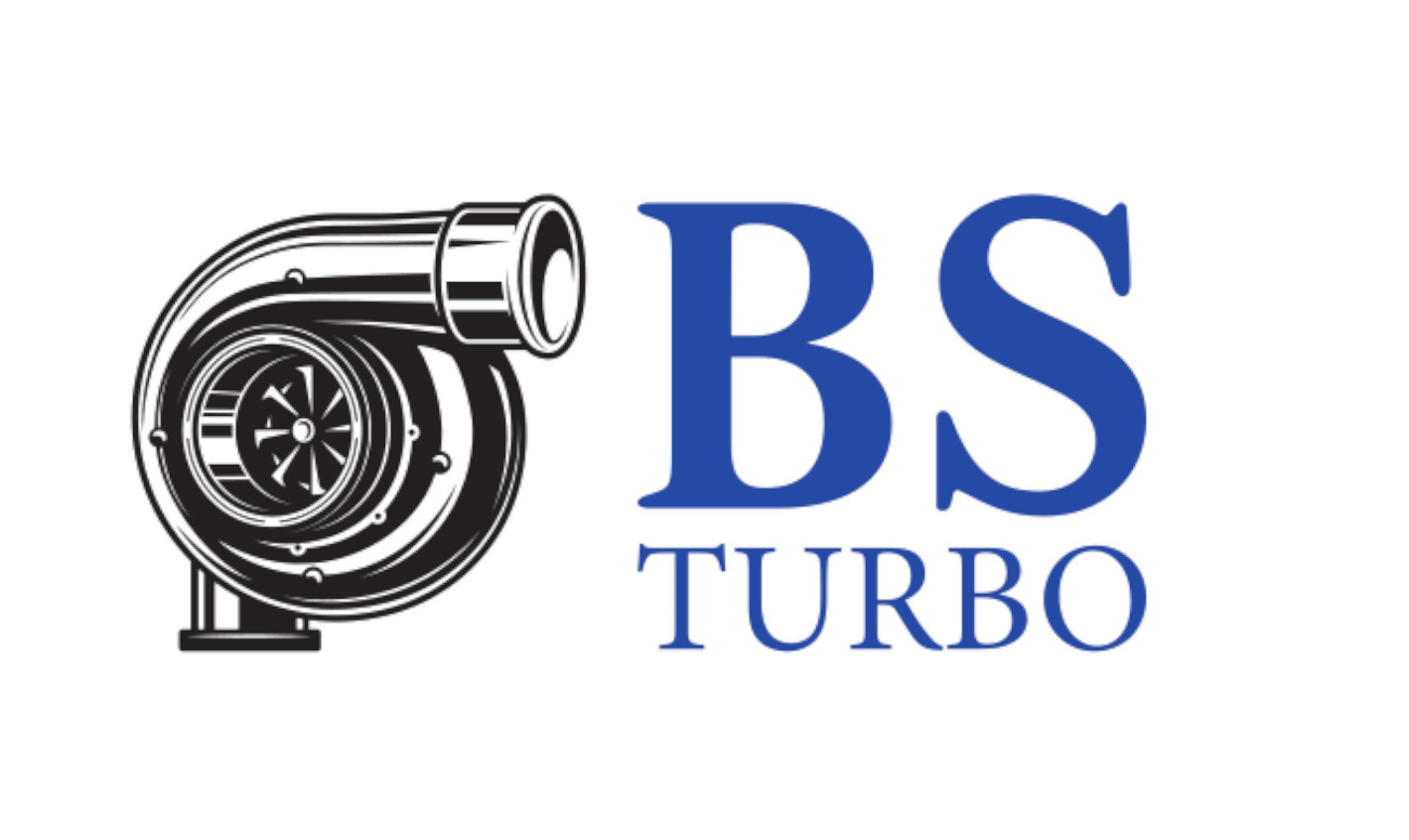 Regenerated turbochargers BS TURBO
We also sell many turbochargers remanufactured in our specialist BS TURBO workshop.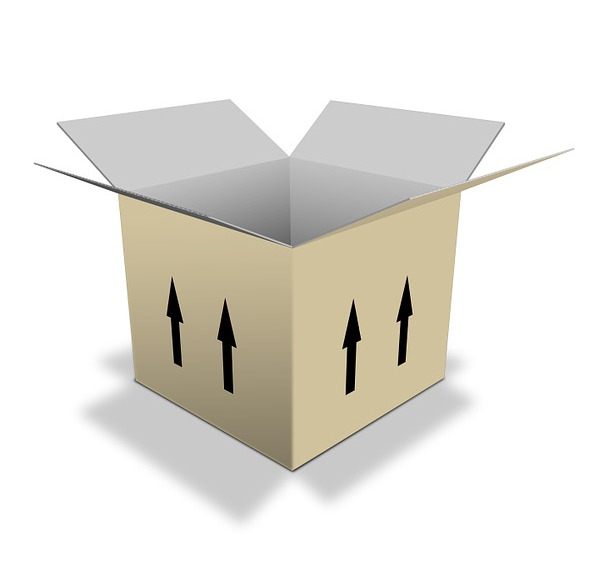 Express orders
To meet all the expectations of our customers we realize express orders for turbochargers directly from the manufacturers. The waiting time for the ordered goods varies depending on availability
At BSL, quality is the top priority when it comes to remanufacturing turbines. In our modern workshops, we work in accordance with the latest manufacturers' specifications and have the most advanced technology. Each regenerated turbocharger is carefully checked to meet the highest quality requirements before starting its new life. Our reconditioned turbines are of equal quality to new ones.
If you have any questions, please contact our turbocharger department by e-mail, where a specialist will surely answer any doubts. We will estimate the time and cost of regeneration of the turbocharger, as well as advise how to remove and install the part in the vehicle
Do you own a company? Go to our business store and enjoy!