BSL
Truck parts
WE ARE THE MAIN IMPORTER OF TURBOCHARGERS, ENGINE PARTS AND GEARBOXES
BSL
Pierburg passenger car parts
WE ARE THE MAIN IMPORTER OF TURBOCHARGERS, ENGINE PARTS AND GEARBOXES
BSL
Construction machinery parts
WE ARE THE MAIN IMPORTER OF TURBOCHARGERS, ENGINE PARTS AND GEARBOXES
BSL
Parts for agricultural machinery
WE ARE THE MAIN IMPORTER OF TURBOCHARGERS, ENGINE PARTS AND GEARBOXES
BSL
Turbochargers regeneration
WE ARE THE MAIN IMPORTER OF TURBOCHARGERS, ENGINE PARTS AND GEARBOXES
We are a direct importer and distributor of spare parts for commercial vehicles of western production. We have been supplying the market with parts for trucks, trailers, buses as well as agricultural, forestry, road and construction machinery since 1994.
Starting as one of the pioneers in the western production equipment parts industry, we focused on quality and professionalism, and we have been associated with first assembly suppliers.
Consistently implementing the quality policy, we are perceived on the market as a specialist in the mechanical parts segment. Parts for engine repairs, turbochargers, gearbox parts are the assortment in which we are a leader.
In 2001 we were the first to introduce MONROE MAGNUM shock absorbers (for trucks) to the Polish market , being their  largest distributor since  the beginning.
We constantly care about expanding our offer with products of new suppliers. In 2009 we started cooperation with MAHLE company and introduced Cummins turbochargers to our range of products
The year 2010 started with signing an agreement with Meritor company among others.
As a distributor of KKK, SCHWITZER, HOLSET, GARRETT we supply turbochargers  for the whole range of vehicles: passenger cars, delivery trucks, agricultural/construction machines and stationary engines.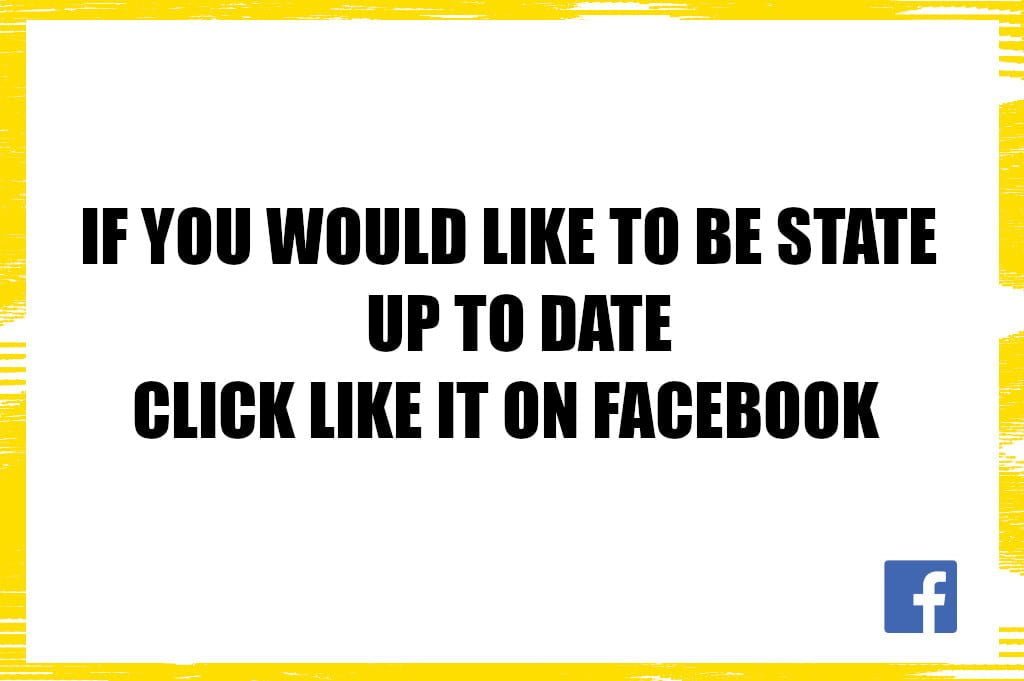 Turbocharger regeneration
We offer a full range of turbocharger regeneration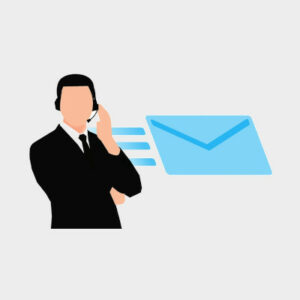 1
CONTACT US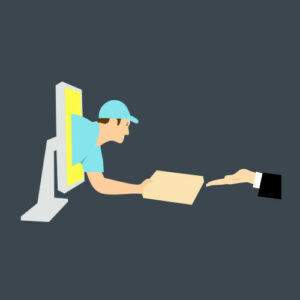 2
DELIVERY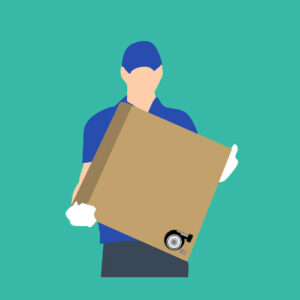 3
REGENERATION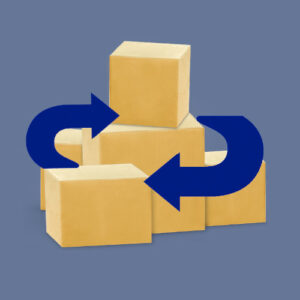 4
RETURN